Make payments across Africa with ease. 😎🛍️️️
Travelling, shopping, paying bills, sending money back home, you name it! We've made it affordable, friction-free, and painless to make payments anywhere in Africa. Simply fund your balance via bank, mobile money, or card and you are good to go. We've got you covered every step of the way.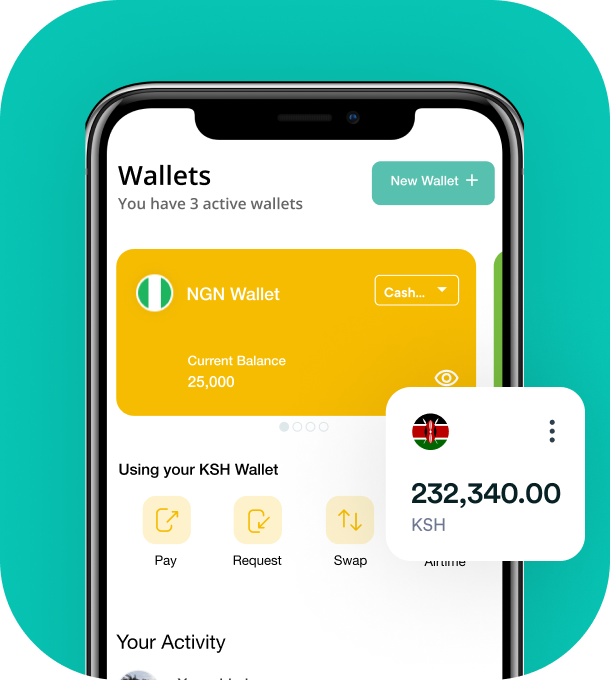 Move money effortlessly ​​✌🏾
You can now send and receive money from family and friends, make and accept payments around the world at the lowest fees imaginable. We make it stress-free, fast, and secure to pay and get paid by anyone, anywhere, and receive payments quickly. This is our promise. For whenever it matters to move money without the hassle, use :brij.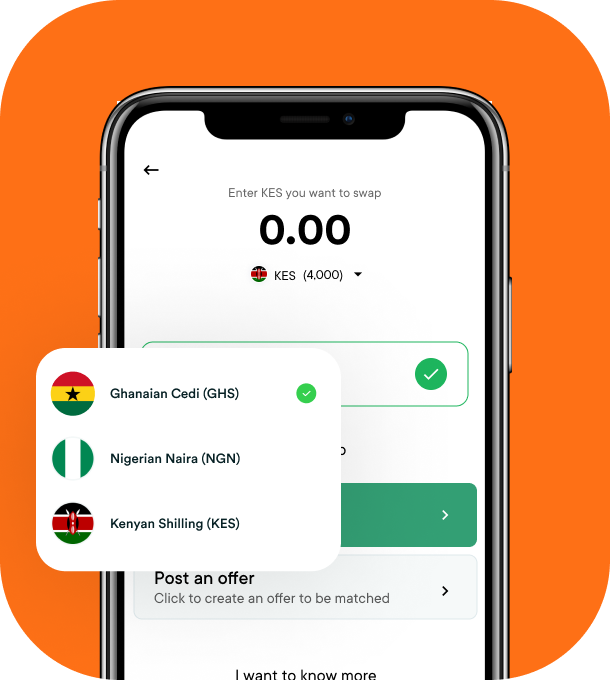 Pay and Get paid in multiple currencies 👌🏾
Send, receive and spend with six global currency wallets and counting, with no hidden fees. You get the US Dollar (USD) 🇺🇸, Nigerian Naira (NGN) 🇳🇬, Ghanaian Cedi (GHS) 🇬🇭, Kenyan Shilling (KSH) 🇰🇪, Euro (EUR) 🇪🇺, the Pound (GBP) 🇬🇧 and more on the way. Experience freedom as you move money across Africa and the world. It's the borderless way to live.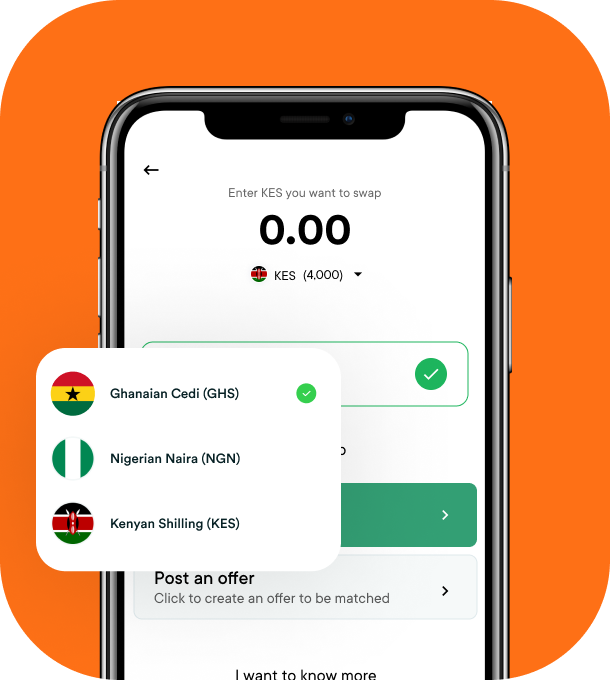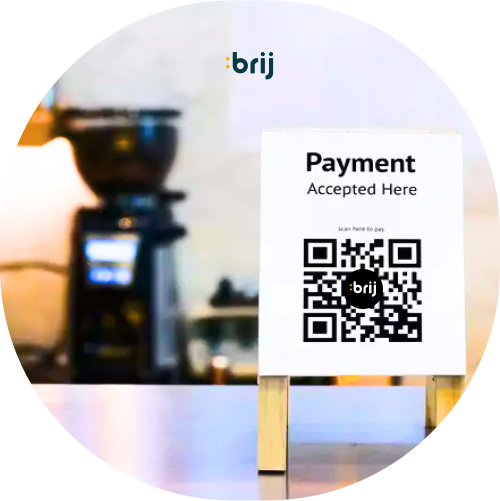 Pay for utilities, without the stress. ​​🙌🏾
On the move or in the comfort of your homes? Make payments for utilities easily. From Airtime to internet subscriptions, electricity, tuition fees, travel, cable tv, you name it. We've made it easy to access and pay thousands of billers and merchants across Africa. Whatever it is you want to pay for, trust :brij to make it stress-free for you.